Products & Services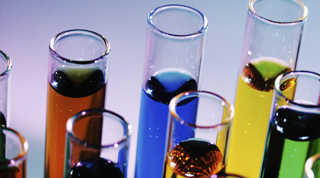 Organic and Inorganic Acids: Hydrochloric, phosphoric, nitric, sulphuric, etc.
Alkalis: Caustic Soda,cristal solda,sodium carbonate.
Agrochemical products and Fertilizers: Gibberellic acid, sulphates, nitrates, phosphoric acid, zinc oxide,auxins, Cytoquinins, etc.
Hydrogen peroxide in different concentrations.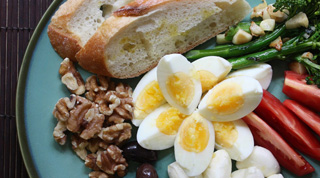 Acidulants: citric acid, lactic acid, malic acid, tartaric acid, phosphoric acid.
Natural and modified starch
Biotechnology: yeast, enzymes, coagulants, microbial culture.
Natural and synthetic colourings: cochineal carmine, bixin, norbixin, green chlorofyll, Ponceau red 4R, sunset yellow, lacquer, etc.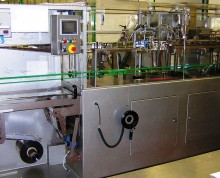 Specific development measure: we have the ability to manufacture products attending owr client`s needs,
developing mixtures of owr own.
Facon pakaging: owr machines allows packing all types of mixtures and nourishing powders.